OUR ADVANTAGE
Headquartered in Singapore, we have the resources and domain knowledge
to deliver sophisticated turnkey projects, anywhere around the world.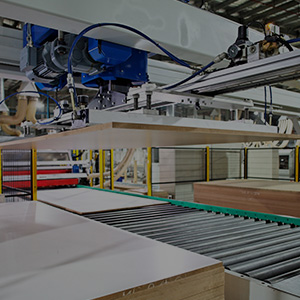 Our manufacturing capabilities allow us to work on intricate designs and precise measurements with the ability to mass produce.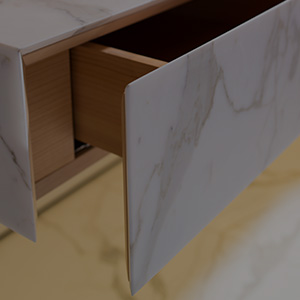 We are also product specialists who emphasize on forward-looking designs, precision engineering, great value, high quality production and skilled workmanship.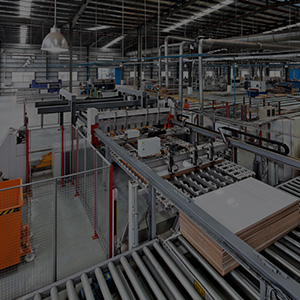 Meeting demands through automated processes and systems that increase efficiency, productivity and quality control. Delivering the best-in-class services and products.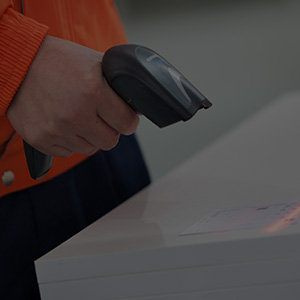 With years of knowledge and networks gathered at one place, tap on our resource networks and supply chain to find what you need. Our supply chain is also FSC Certified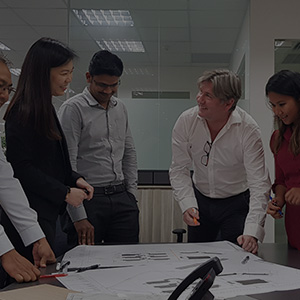 With a diverse set of cultures and experiences from all over the world, we are able to draw on different expertise, ideas and solutions to meet your requirements.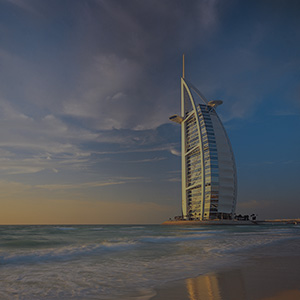 With a strong client portfolio and track record, you can be assured of our quality and commitment to you.