Our Story
Established in 1992 as a pure manufacturer of joinery products, DSG has since leveraged on its extensive knowledge of raw materials and combining it with innovative design skills, to develop intelligent and bespoke joinery systems that are recognised regionally for their aesthetic appeal and superior workmanship.
As DSG grows in experience and knowledge, the business continues to progress from manufacturing, to a knowledge-based business. This strategic evolution is a natural progression in keeping up with demand, and it is also this ability to adapt and change that sets us apart in all the markets we serve.
Today, DSG is headquartered in Singapore with an expanding global footprint around the world.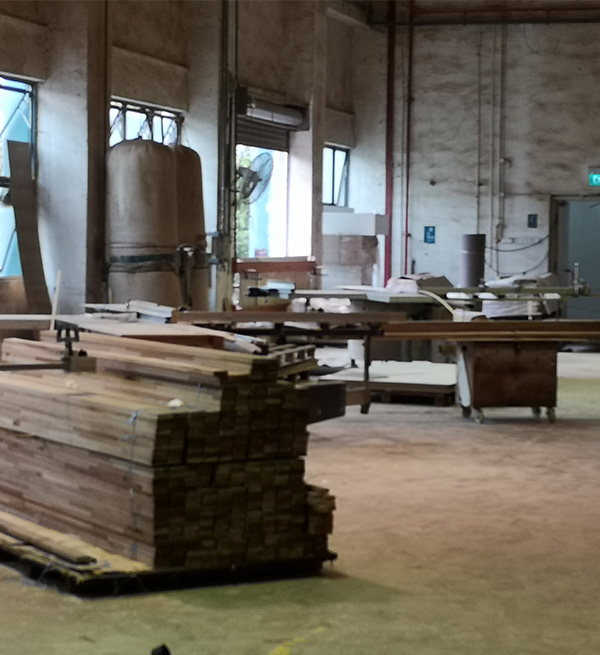 Global Talents. World Class Solutions.
OUR PEOPLE
Because our work force spans across eight different countries, we can draw on the skills and talents from different cultures, characteristics and experiences. Our strength is the ability to harmonize this diversity, and to optimize these synergies, so that we can deliver world-class solutions to our esteemed clients.