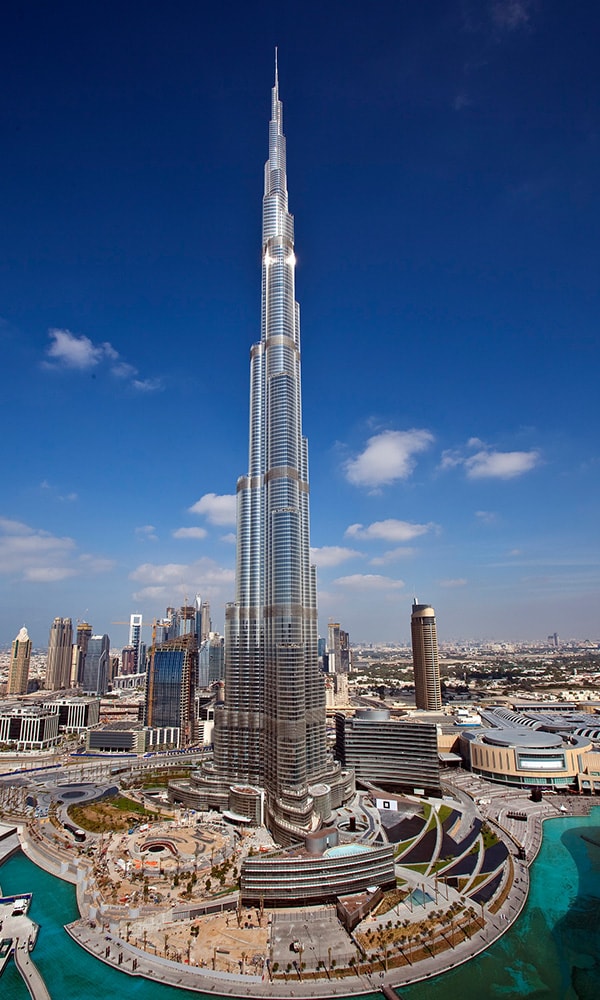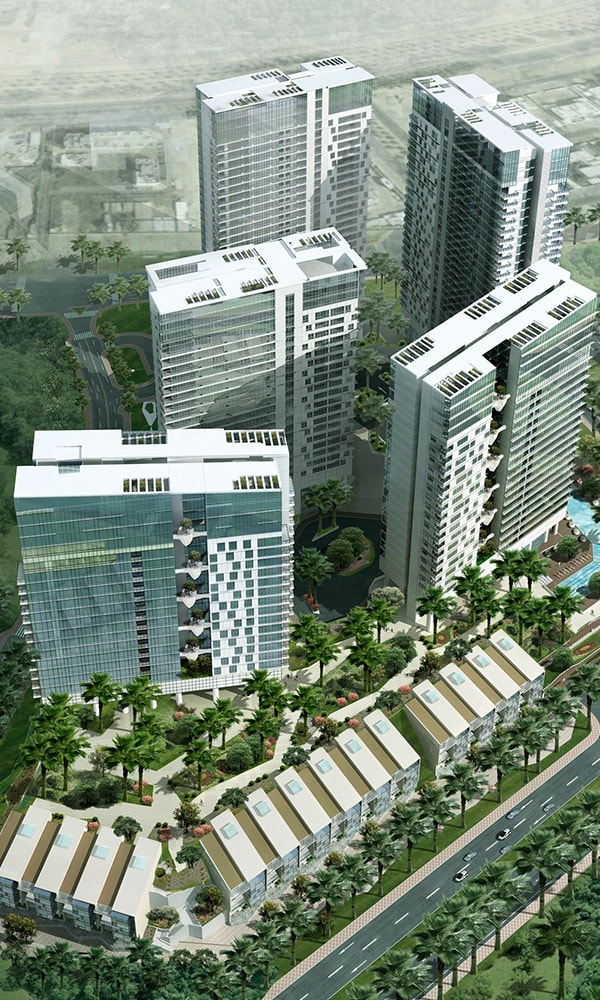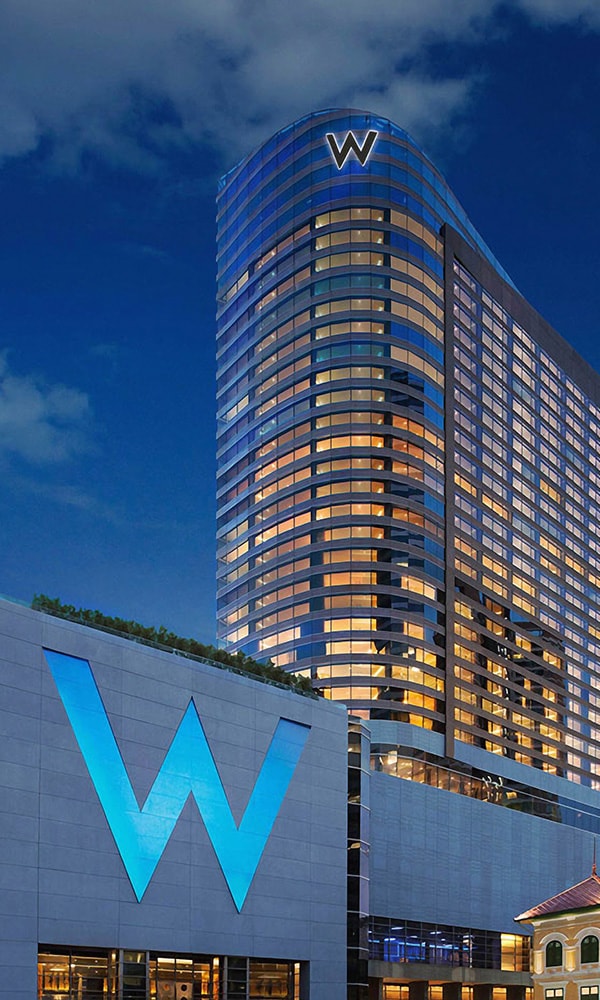 TRANSFORMING DREAMS TO REALITY
We are constantly working to realise the luxurious and elegant living, social and retail spaces that our clients dream about.
Transforming dreams into reality requires a laser focus on excellence, rising to meet the demands placed on our creative and manufacturing capabilities, amidst the complex changes of technology and design.
At DSG, our obsession to constantly improve our artisanal and technological capabilities, is a hallmark of our commitment to our clients.